Welcome to Sonoma State! We are excited to be planning for our fall semester. In choosing the fall schedule we worked to create a balance of remote and face to face instruction to best support our students.
The programs and courses of the Department of Modern Languages and Literatures make accessible to students the languages, literatures, and cultures of France and the Francophone world, Germany and other German-speaking countries, and Spain and Latin America.
Welcome! ¡Bienvenidos! Willkommen! Bienvenue!
On behalf of the faculty of the Department of Modern Languages and Literatures, I welcome our students to the 2021-2022 academic year! My colleagues and I look forward to working with you as you progress in your studies.
We also welcome our Fulbright Foreign Language Assistant Yasemin Schünemann from the University of Stuttgart in Germany! We are thrilled that SSU is participating in the prestigious Fulbright program that sent 12 German students to the USA this year. We are privileged to host one of these select students at SSU, which is the only campus in the CSU and in California participating in the Fulbright FLTA Program. Yasemin will assist our German language learners and also serve as cultural ambassador for all students on campus. Herzlich Willkommen an SSU, Yasemin!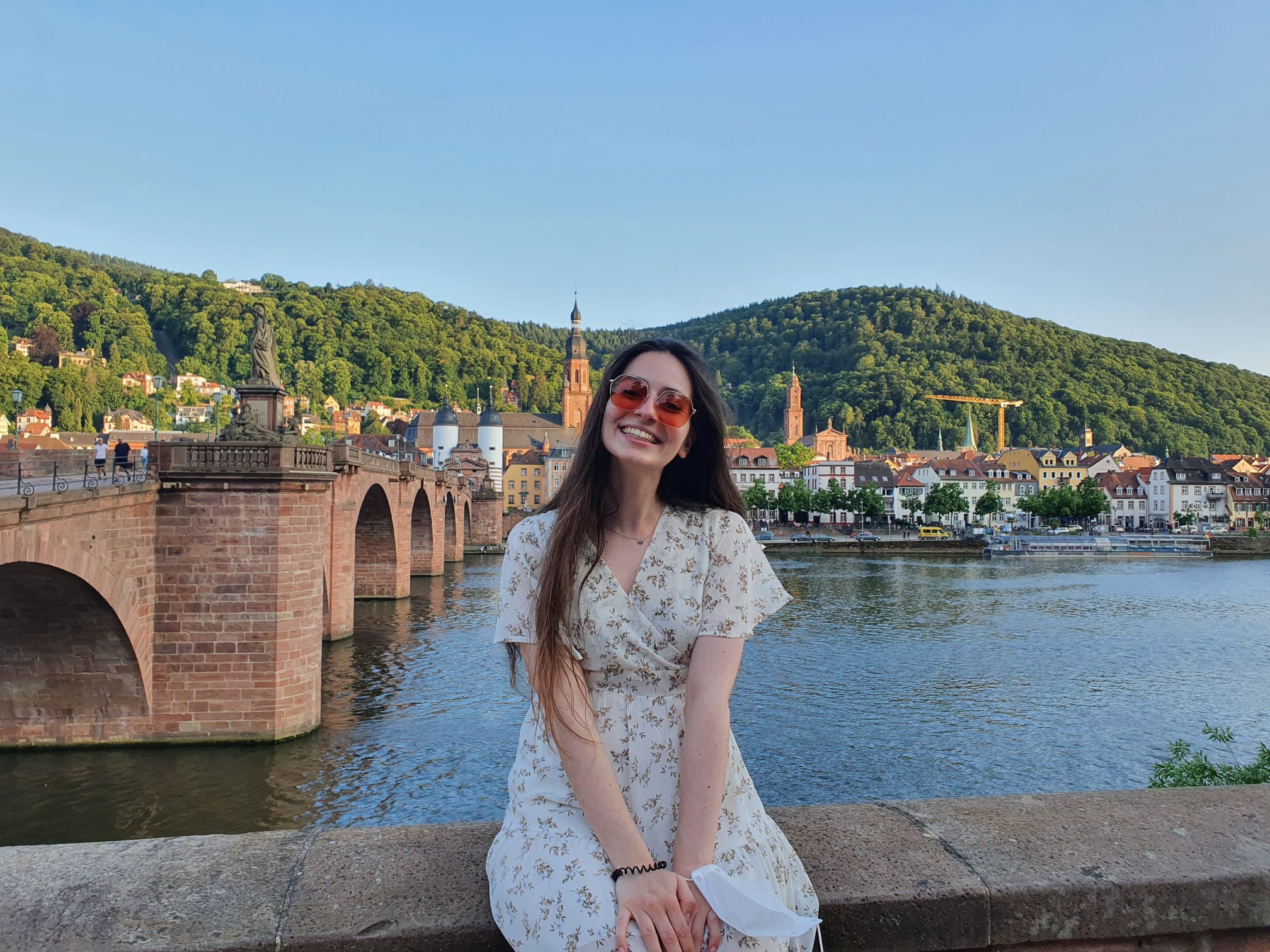 — Dr. Michaela Grobbel, Acting Chair, Modern Languages and Literatures