SSU's weekly informal German conversation hour facilitated by the German Club, with native speakers Nathan (Fulbright FLTA) and Anna (PLF) from Germany
Academic Year 2023-24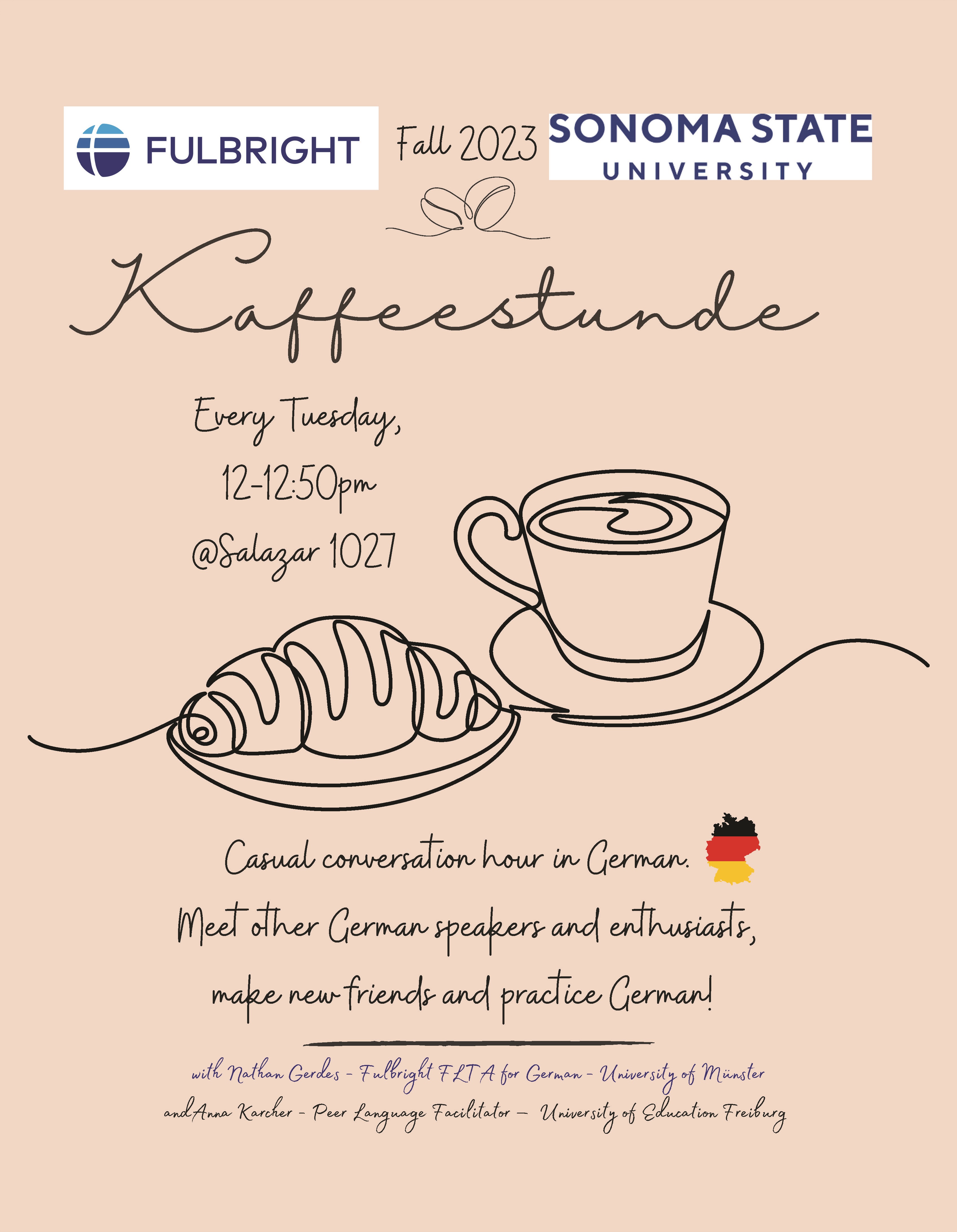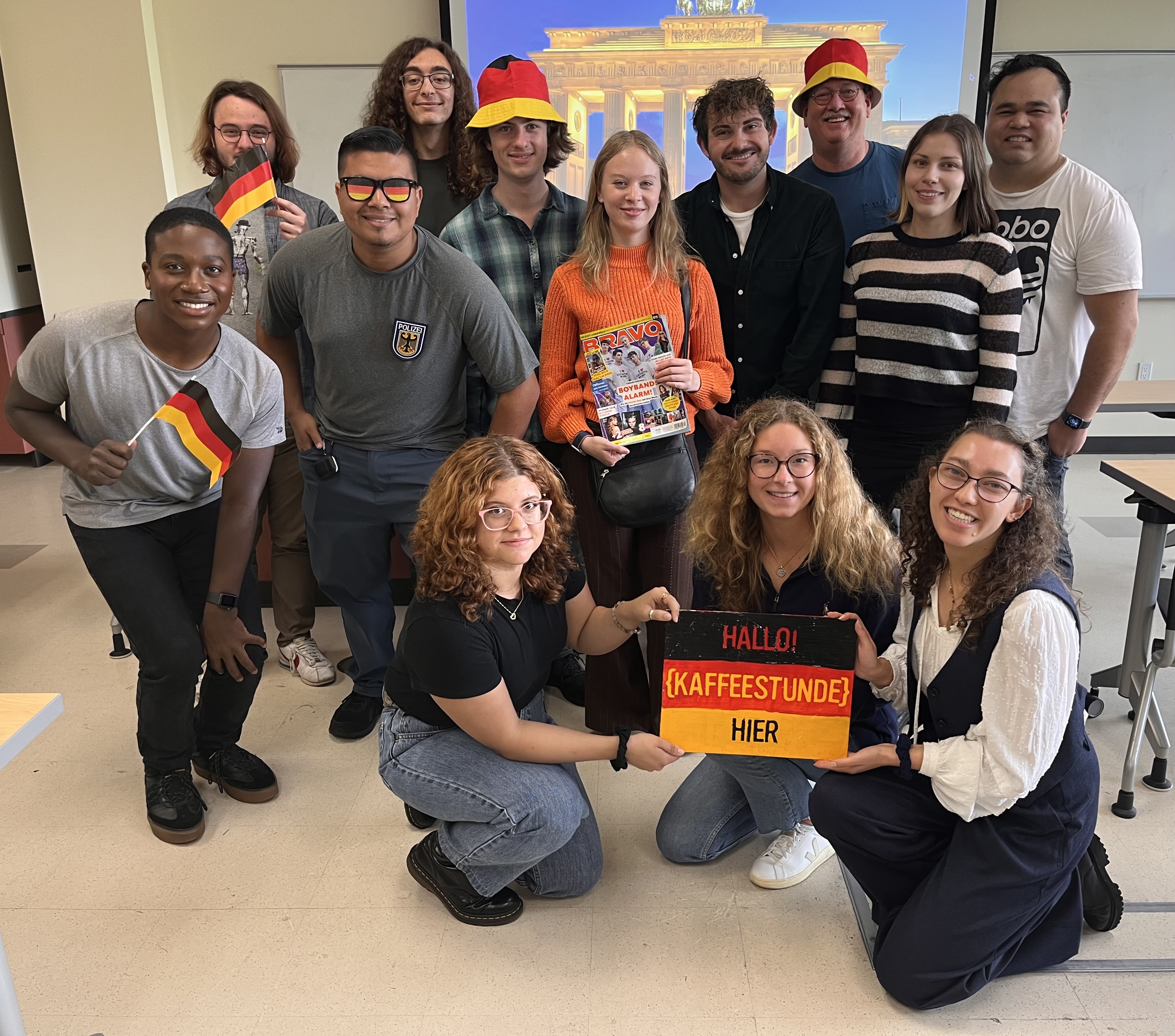 Do you want to learn a little German or improve your German language skills, experience German culture, and hang out with fellow German language and culture enthusiasts? Join us for our weekly Kaffeestunde, Tuesdays 12-12:50 p.m. in Salazar 1027! Bring your friends and everyone who is interested in the German-speaking world! We look forward to meeting you :)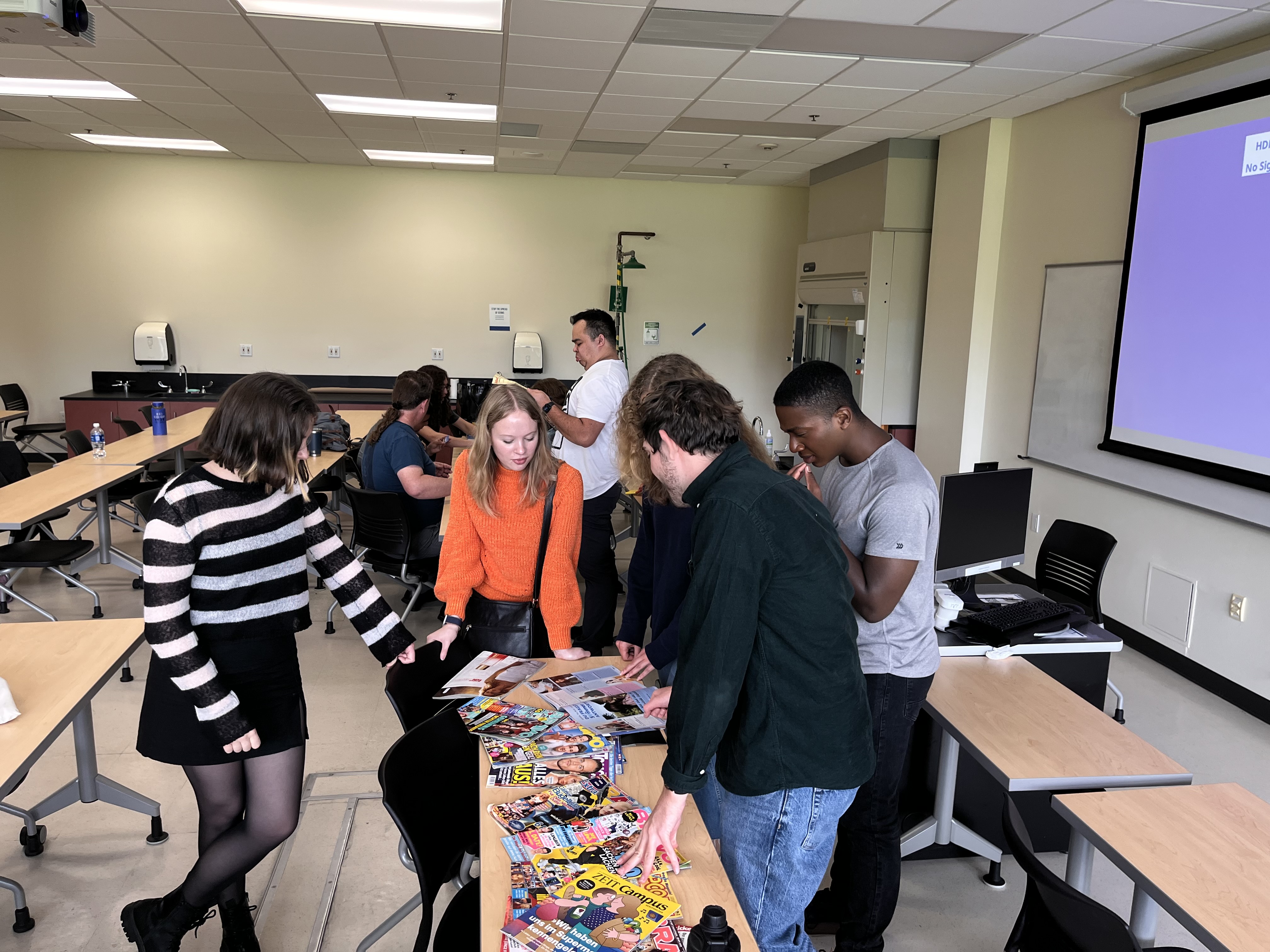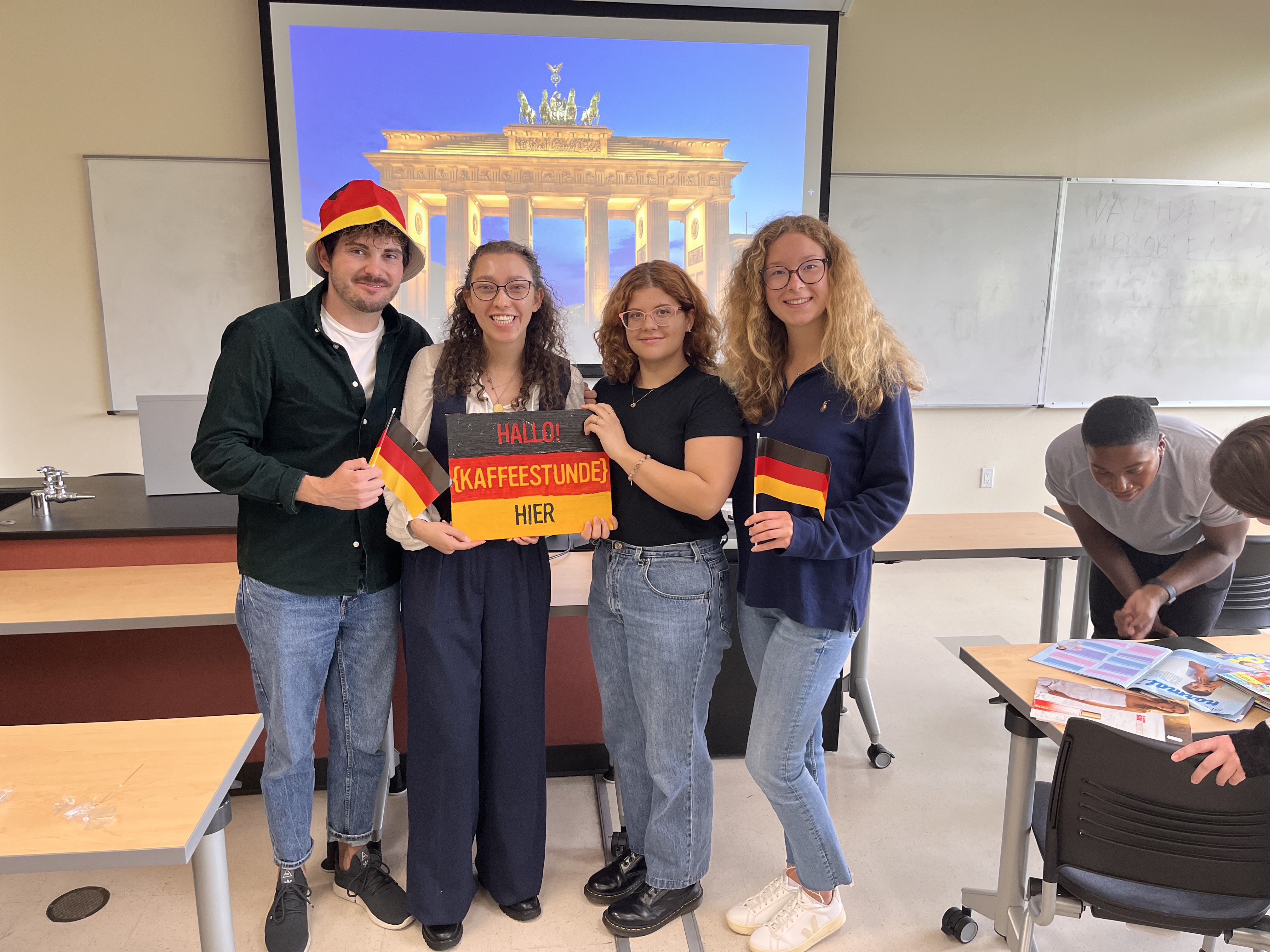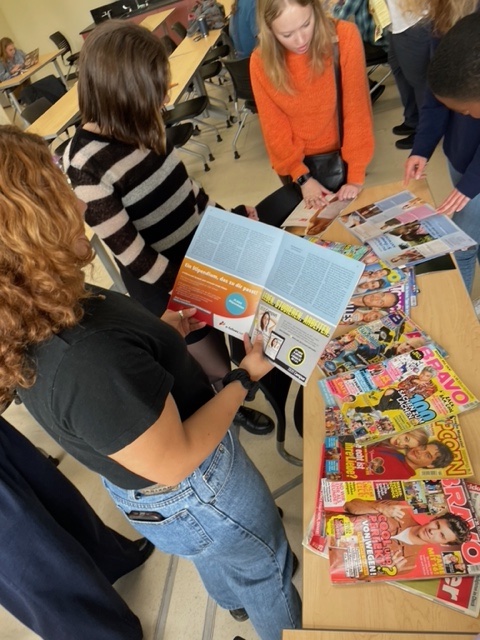 Academic Year 2021-22
Meet our PLFs Gamze Can and Lydia Bobb from Germany, too, as well as other German speakers at SSU.
Take a break and learn about German culture while practicing your German in a relaxed way.
Come and join us!
We meet every Tuesday from noon to 12:50 p.m. in SIP/Student Center.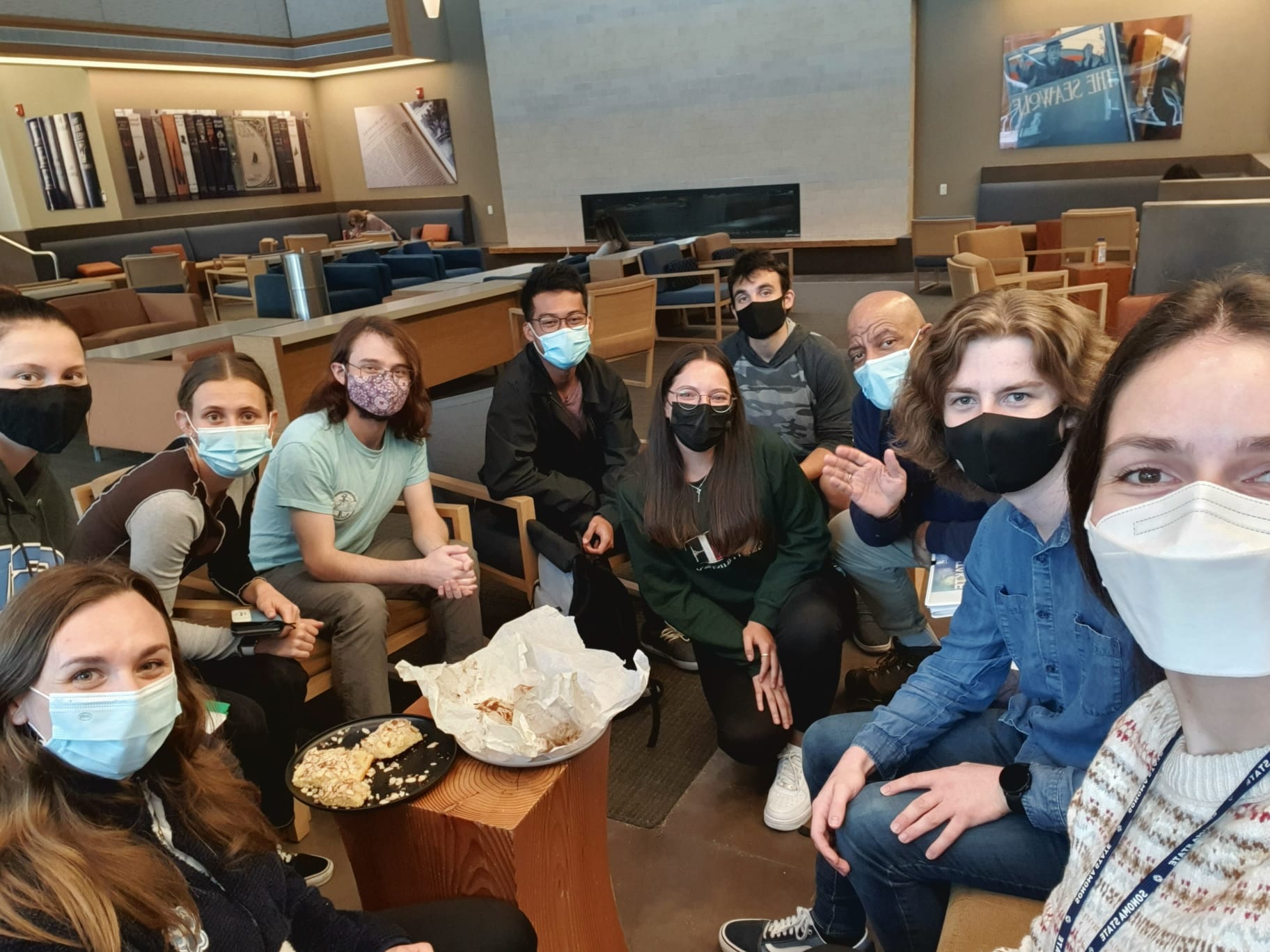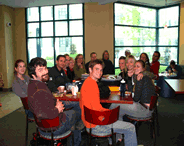 Everybody is invited - Alle sind herzlich eingeladen!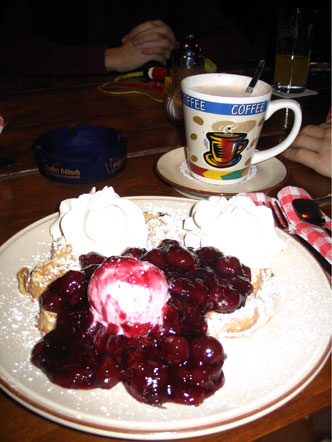 Photo: Coffee hour in Germany ("Kaffee und Kuchen") - Waffles with hot cherries, vanilla ice cream with hot cherry sauce, and whipped cream.
Hmmm – lecker/delicious! ☺